Are you looking for your special retreat! This is it!
Off-the-grid with solar power, this rustic cabin on 20 ac is perfect for a base for recreational activities or as a respite from the rat race.
MLS#750958 / Price $85,000
Click Here for Information Sheet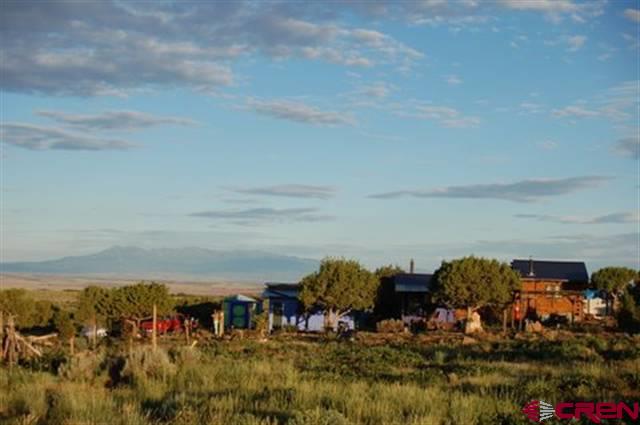 Home has 704 sf and the detached bathhouse has another 418 sf. While not currently set up for 
horses, it could be fenced for livestock.
Wildlife abounds in this neck of the woods so whether you do your hunting with a gun or a camera, the 
location is sure to please!
About 15 minutes to the canyon rim, close to BLM or Forest Service land, this property is perfect for a recreational 
launching point or to kick back & enjoy the views.
Click on an image below to see the large version.